Free to the Public!! Collectors can exhibit your car or motorcycle for a modest charitable donation Benefiting St. Jude Children's Research Hospital!
Guests will see over  150 rarely seen Motorcars, Motorcycles and more. Military Color Guard and special guest performances. A variety of vendors both Automotive and Art. See our growing sponsor list below for what else to expect.
From The Earth Brewery will be on hand to provide beer garden , food and beverage.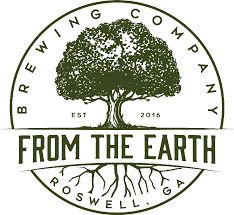 Our 1st Annual  "Field of Dreams"  can be viewed here and were provided by Mike Sussman Imaging.
The winners in the four categories were as follows. Congratulations to each of your for your ribbons.
Peoples Choice: 1954 Bentley R Type Saloon owned by Carlos Fox
Ladies Choice: 1969 Chevrolet Camaro Indy Pace Car owned by William Duncan
Sponsors Choice: 1971 Ferrari 365 GTB/4 Daytona owned by Ivan Ruiz
St.Judes Choice: 1941 Cadillac Convertible owned by Rob Johns
Brought to you by  The Atlanta Motoring Festival!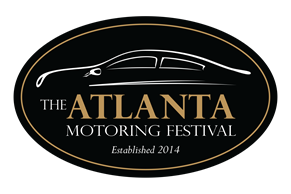 Dedicated to promoting and preserving the art of the automobile. and benefits St. Jude Children's Research Hospital. Our goal will always be to put on a world class automotive event that honors our heroes, the cars they loved an often raced while supporting environmental issues and to contribute to worthy charities of North Georgia. We hope that The Inaugural event  will exceed your expectations.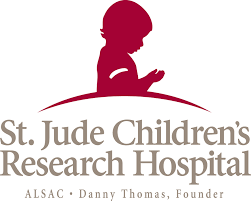 St. Jude Children's Research Hospital  is Leading the way the world understands, treats and defeats childhood cancer and other life-threatening diseases. The mission of St. Jude Children's Research Hospital is to advance cures, and means of prevention, for pediatric catastrophic diseases through research and treatment. Consistent with the vision of founder Danny Thomas, no child is denied treatment based on race, religion or a family's ability to pay. To donate or get information, visit www.StJude.org.
We want to also help a long time friend of The Atlanta Motoring Festival. Daughter of our Chief Field Coordinator John Haulbrook, Michelle Sanders. Michelle  is a 52-year-old native Georgian who needs your help. She has been an insulin-dependent diabetic since the age of 3. Because of the many complications that go along with this prolonged disease, she was in desperate need of a transplant for a new kidney and she worked with the University of Alabama Birmingham to make that happen. Michelle has an amazing passion for Jesus and she just loves people. She received her miracle kidney from her daughter and is now overwhelmed with the financial need to cover the continued cost of her diabetic medications and her anti rejection medications and YOU can be a part of that!
To give $5.00 would mean the world, even $1.00 helps make a difference in her expenses.
~ Pualani and Philip Carroll – Founders